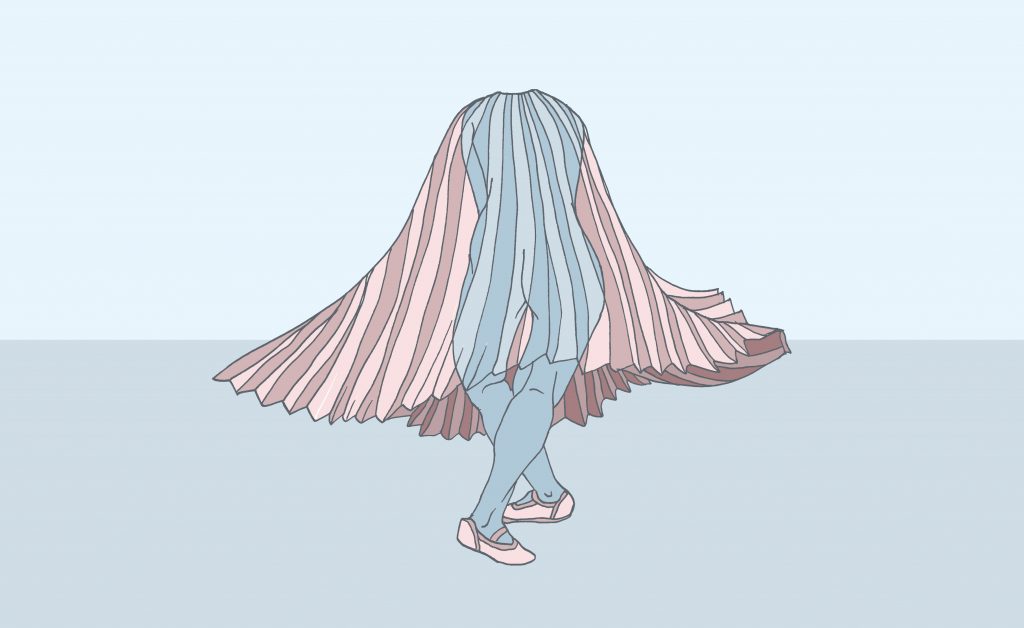 1.
Bend to let the light in.
Scream
And let the teeming masculinity
Of your tradition pour forth
Remember that word בחר1
Sounds a lot like בכר2 the small root for man, for elder
Remember that בחר looks a lot like ברח3
The little root for flee.
—
2.
Chosenness is that tiny root
That makes its
Home in our sightlines
And in our breaths.
Chosenness is clocktower thin
And flexible,
And binding, like gauze to a wound.
It buries itself deep in my body,
And echoes the weeping of the Bat-Zion4
The lamentations that were meant for the masses,
For a generation.
Did you know that divinity has a consequence?
—
3.
It chose me
Without warning and without
Explanation.
It chose me at Sinai,
Like a huddled parent
Or anxious groom.
It chose me, hanging over my head,
In violent silence.
A quiet that begged for a cry, for any tin-roof voice
That could meet it.